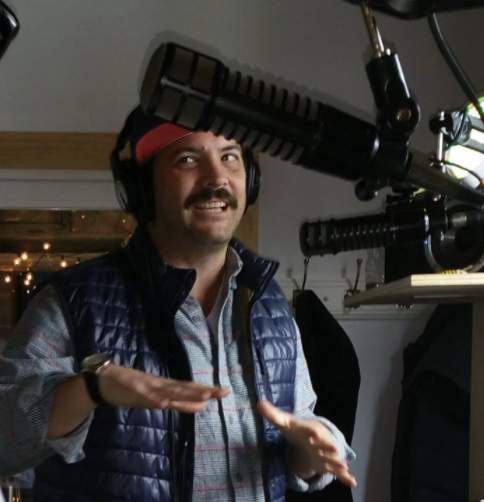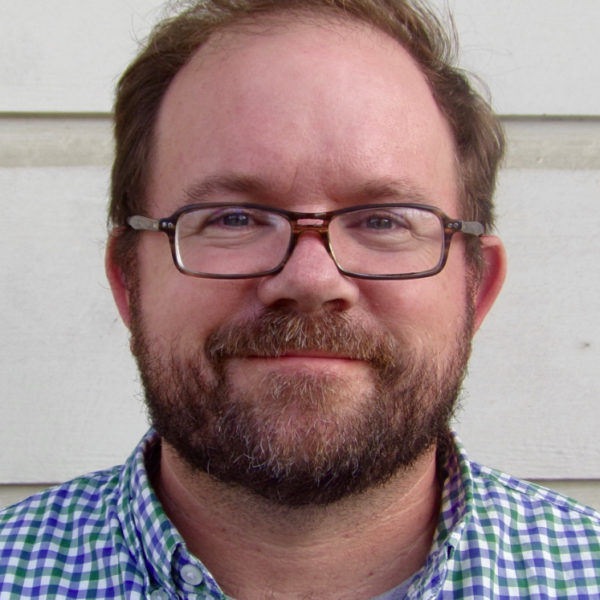 DJ Long-Play and Little P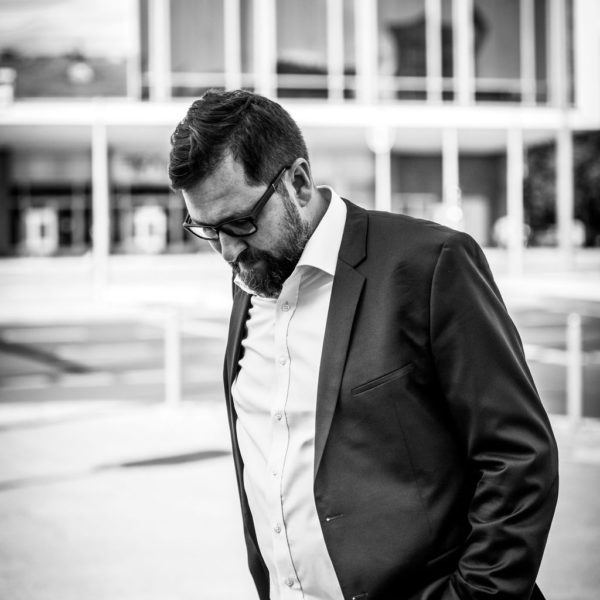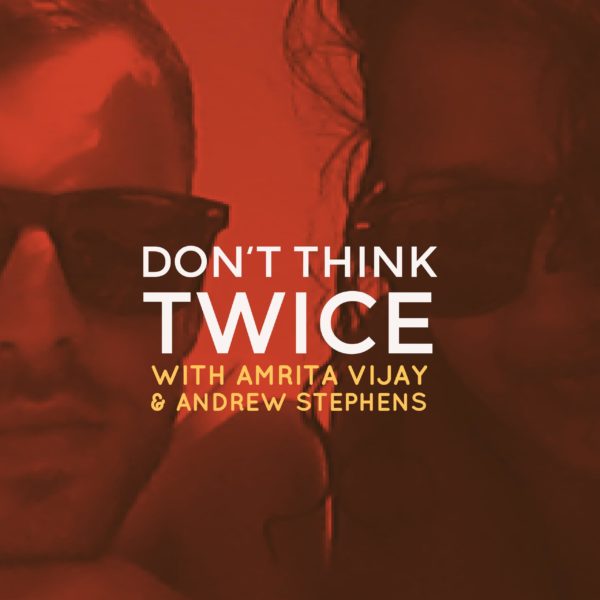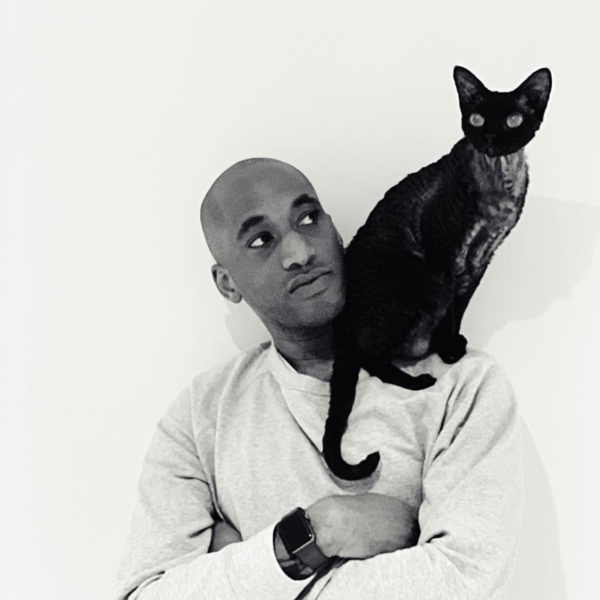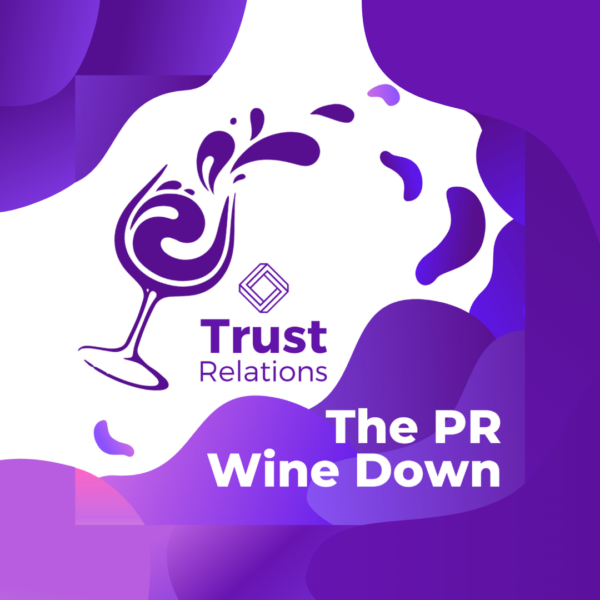 Laura Schooler & April Margulies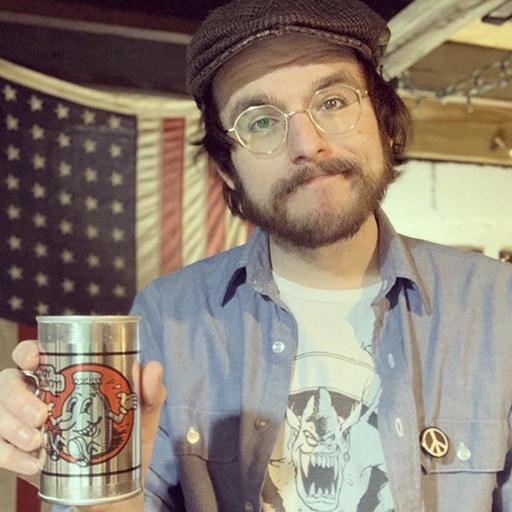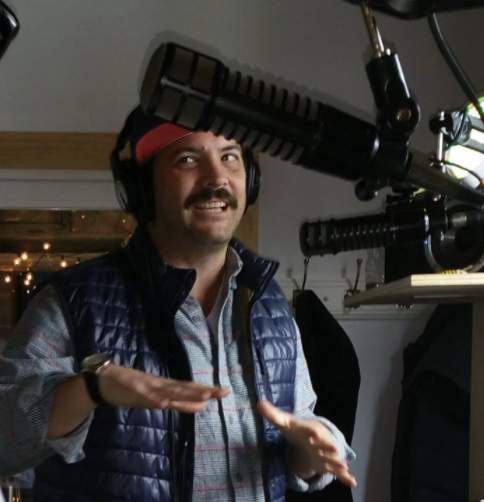 Chris Laserdisc
West Beverly High
Forever celebrating the golden era of Hip-Hop and Platinum Pop from 93 'til...!   "Gonna give you all the songs, that you crave. Word."
DJ Billtucky
Free-Form Radio Piracy
Americana to Metal - New Wave to Zydeco. '70's Soul. '80's Punk. '90's Hip-Hop. Country AND Western? SURE! Mountain Music flowing down to Country Blues? WHY NOT! Alt. Folk followed by Grunge? HELLZ YEAH! Lost B-sides & Bebop? ABSOLUTELY! Broadcasting from the EM-Radio Ship of Fools HQ in New York's Hudson Valley. What it is?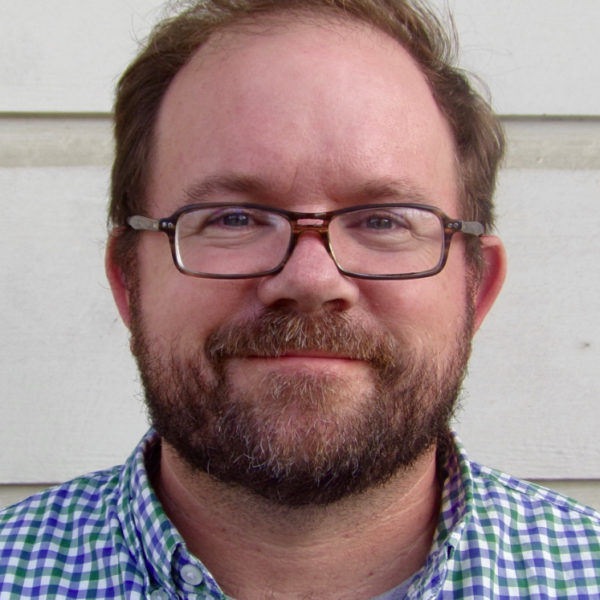 DJ CB
Indie Rock & Comedy
A Little Bit of Uh-Huh and a Whole Lotta Oh Yeah: Join DJ CB from the Heart of Southern California for a Generation X Rock & Roll Fantasy – relive those '80's and '90's Alternative, Indie and College Radio glory days.The Chuckle Chalet: On Thursdays, live from Hollywood, MC CB welcomes you into the Chuckle Chalet for a sampling of funny folks funnying it up funny-style.
DJ Courtney Love
The Circuit
Join host Courtney Love, broadcasting live from Brooklyn, for music from festivals around the world to hear the tracks, lineups and live interviews from that week's featured fest. Find a new favorite band, hear from those you already love, or come along to experience that music festival you weren't able to make it to this year, or are thinking about venturing to next year.
DJ INSEPTO
Let It Flow Show
Broadcasting live from the Cotter Luppi Studios in Ghent NY, tune in for this sound collage and eclectic mix of contemporary electronic/hip hop/metal tunes that will expand your mind AND your world.
DJ Long-Play and Little P
Hillbrow Happy Hour
Live from Benoni, Gauteng via Hudson, NY, it's the great African music machine. A weekly, two hour radio safari - Cape Town to Kinshasa, Casablanca, Cairo, Djibouti, Windhoek back down to Durban and all that lies in-between.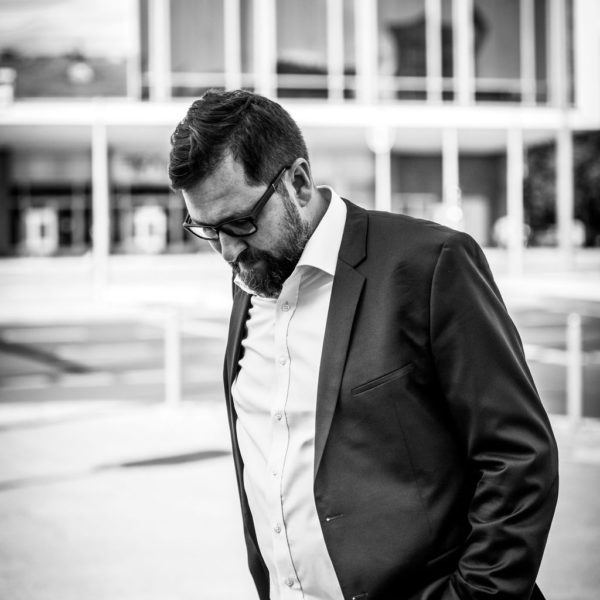 Doctor Robert
From Berlin with Love
Broadcasting live from Berlin (with love!), Dr. Robert will explore a walking map of those cool and hidden topics related to Germany's current (and former) capital city - the cultural epicenter of Europe. Growing up in East Berlin, he stood on top of the wall when it came down. Dr. Robert is a leading expert on the history and culture of his city: from Punk Rock in East Berlin to the world class architecture of a once divided city to the town's wild nightlife. Conversations will be accompanied by groovy, influential alternative music and some rare soul tunes. As a special guest, the Good Doctor will occasionally be joined by special guest, teenage DJ Leila Sunshine (in German) to discuss topics important to today's Berlin youth.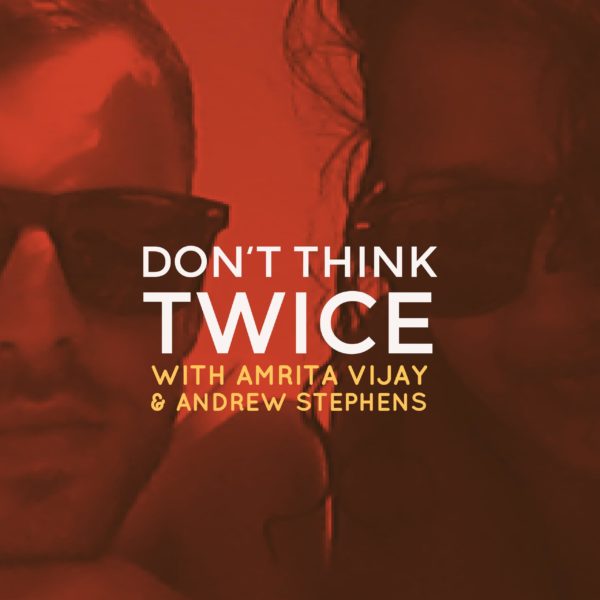 Don't Think Twice
with Vijay & Stephens
Don't Think Twice is a monthly exploration on living a freelance life. Join writers and creators Amrita and Andrew for conversations and interviews on figuring it out as you go along. Find back episodes at
www.dontthinktwicepodcast.com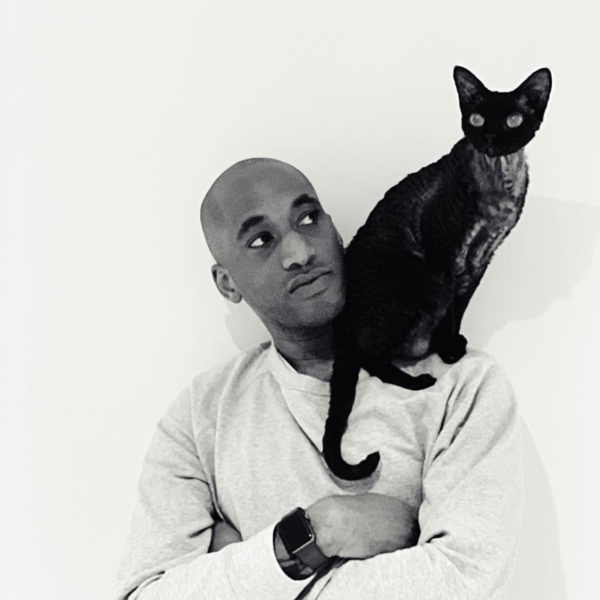 Khori Walker-John
What Do You Want?
Coming to you live from London, Life Coach Khori plays bangers for an hour, then coaches a guest through their issue and talks about songs that have meaning to them, both personally and professionally. Bringing growth and personal learning through music AND conversation.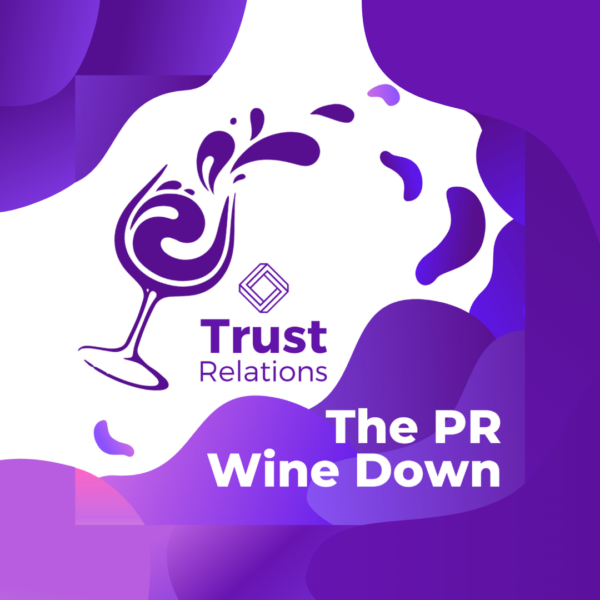 Laura Schooler & April Margulies
The PR Wine Down
Grab a glass and get ready to wine down! PR veterans April Margulies and Laura Schooler deliver the latest news, trends and horror stories for executives, rookie publicists and seasoned professionals alike — and, in some cases, to kick down the door on today's PR industry.
Not For Nothin'
Sports Talk
Re-Broadcasting from Pittsburg, Brooklyn and some other parts unknown, Friday Morning Quarterbacks, Kris and Chris, spend an hour of your time putting their money where their mouths are - and their friendship on the line. The best news in Sports since Huey Lewis.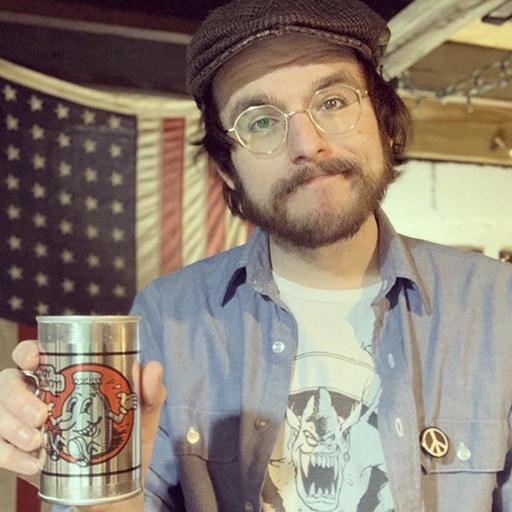 Parchment Farm
The Defunct Hi-Fi
Broadcasting from the B-Side Basement in Louisville, KY. Parchment Farm welcomes you to the radio show companion of the fanzine DEFUNCT, where they are putting the "n' roll" BACK in Rock n' Roll. Keeping your Friday nights Rolling along here on the ElectroMagnetic Radio high seas.
Phil Edwards
One Too Free
Phil Edwards mixes sounds from London via New York via Kingston via Rio de Janeiro, and anywhere in between.  No planned route and no set destination - bangers v the obscure guaranteed.
Pink Noise
Good for the ears and everything in between. Music and conversations you didn't even know you needed. Special appearances on the Sunday "Afternoon Delight Sessions".
Sophie Miami
Café Miami
Broadcasting from Hackney, East London, Sophie Miami delivers the freshest R&B, Afrobeat and Alté Bangers, served up with a side of Sweet Nostalgia.
Vijay & Stephens
Assisted Living
Join duo Amrita and Andrew of Vijay & Stephens in the sticky heat of New Orleans as they spin an undulating, omni-genre collection of tunes. Whether it's new pop releases, internet house remixes, obscure r&b jams, global bangers or country classics, Assisted Living keeps you good company. Find us at
vijayandstephens.com.
Westside Flip
Foreign Posse Radio
It's a show worth tuning into from Brooklyn, New York. A showcase or many different people coming together, united through music.
Ya Ma Bzzz
Rock & Roll Damnation
Plugging in from Toronto, where amps will blow, strings will grind. All things that fall under the umbrella of rock music. Punk, metal, crossover, heavy 70's, power pop, krautrock… A good song is a good song and Ya Ma Bzzz is ready to unleash a weekly 2 hour rock and roll dose to the sound addicts of the world! Tune in and turn it up. If you like what you hear follow the mixcloud link below where hundreds of different shows from as far back as 1985 have been archived.