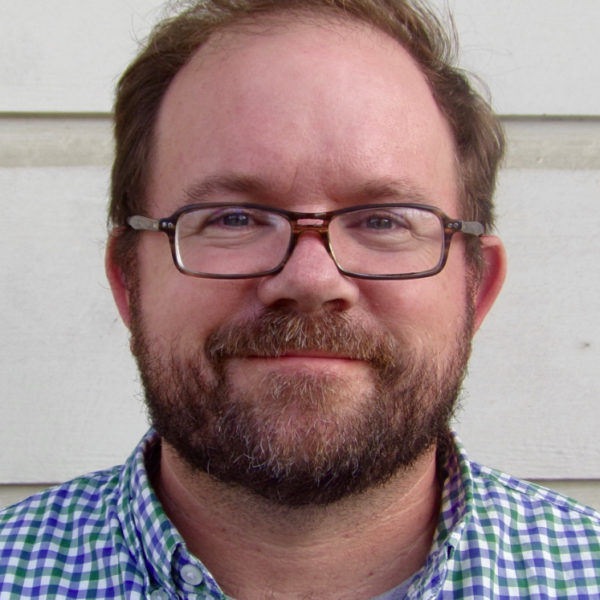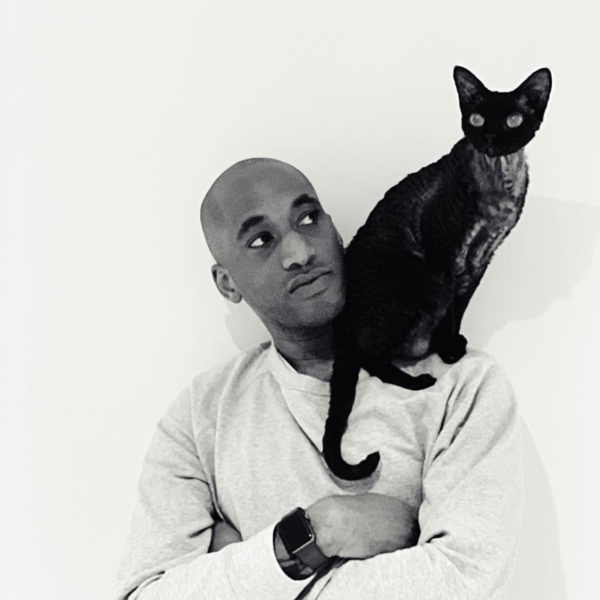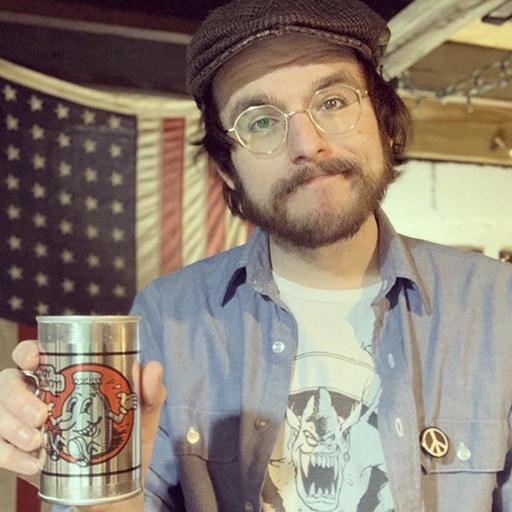 Chris Laserdisc
Great Show
orci ac auctor augue mauris augue neque gravida in fermentum et sollicitudin ac orci phasellus egestas tellus rutrum tellus pellentesque eu tincidunt tortor aliquam nulla facilisi cras fermentum odio eu
DJ Billtucky
Free-Form Radio Piracy
Americana to Metal - New Wave to Zydeco. '70's Soul. '80's Punk. '90's Hip-Hop. Country AND Western? SURE! Mountain Music flowing down to Country Blues? WHY NOT! Alt. Folk followed by Grunge? HELLZ YEAH! Lost B-sides & Bebop? ABSOLUTELY! Broadcasting from the EM-Radio Ship of Fools HQ in New York's Hudson Valley. What it is?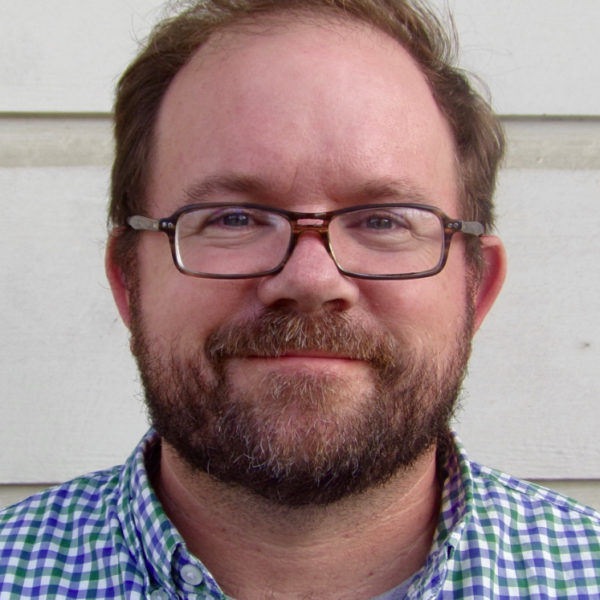 DJ CB
Indie Rock & Comedy
A Little Bit of Uh-Huh and a Whole Lotta Oh Yeah: Join DJ CB from the Heart of Southern California for a Generation X Rock & Roll Fantasy – relive those '80's and '90's Alternative, Indie and College Radio glory days.The Chuckle Chalet: On Thursdays, live from Hollywood, MC CB welcomes you into the Chuckle Chalet for a sampling of funny folks funnying it up funny-style.
DJ Courtney Love
The Circuit
Join host Courtney Love, broadcasting live from Brooklyn, for music from festivals around the world to hear the tracks, lineups and live interviews from that week's featured fest. Find a new favorite band, hear from those you already love, or come along to experience that music festival you weren't able to make it to this year, or are thinking about venturing to next year.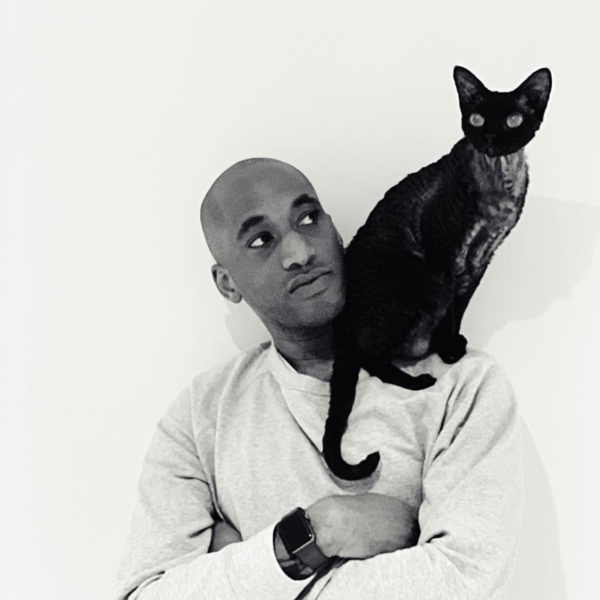 Khori Walker-John
What Do You Want?
Coming to you from Live from London, Life Coach Khori plays bangers for an hour, then coaches a guest through their issue and talks about songs that have meaning to them, both personally and professionally. Bringing growth and personal learning through music AND conversation, not to mention Bangers and Mash.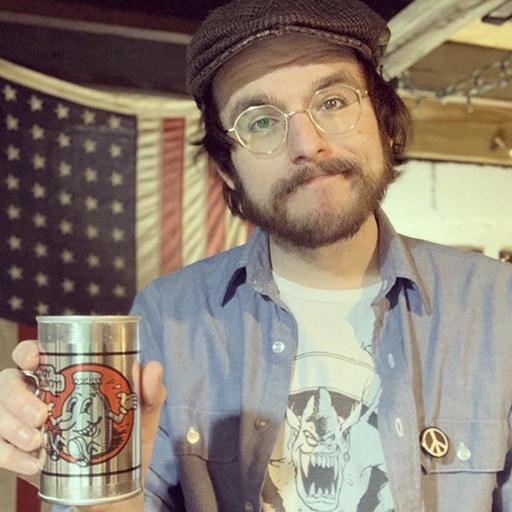 Parchment Farm
The Defunct Hi-Fi
The radio show companion to the Louisville, KY fanzine DEFUNCT, putting the "n' roll" BACK in rock n' roll. Keeping your Friday Nights Rolling on ElectroMagnetic Radio.
Sophie Miami
Café Miami
Broadcasting from Hackney, East London, Sophie Miami delivers the freshest R&B, Afrobeat and Alté Bangers, served up with a side of Sweet Nostalgia.