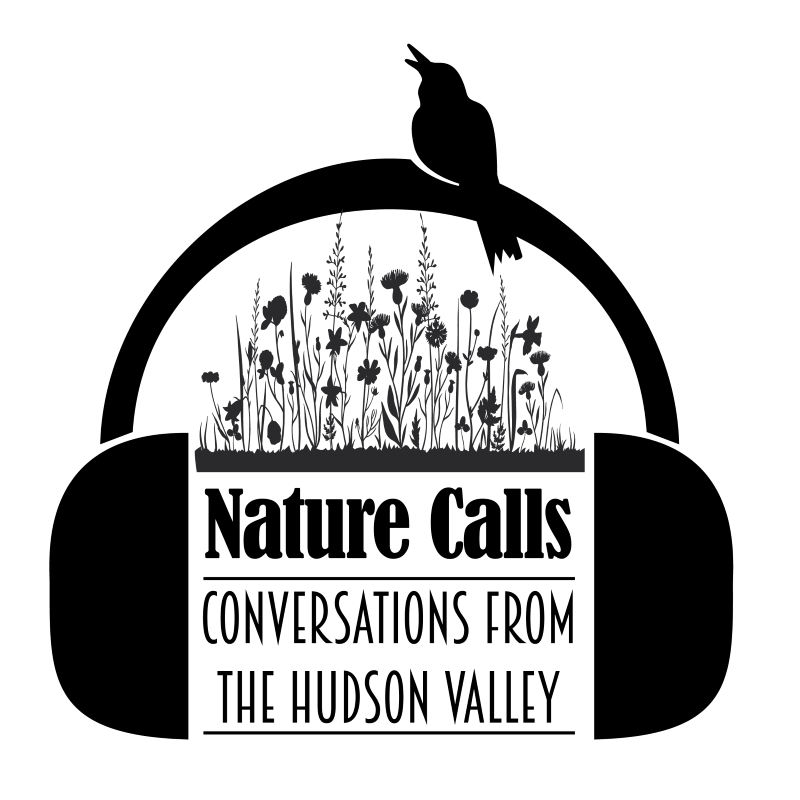 22 Mar

Nature Calls – Conversation From the Hudson Valley

Join Hosts Cornell Cooperative Extension Master Gardeners Tim Kennelty and Jean Thomas, plus team members Teresa Golden (The Veggie Patch) and Linda Aydlett (The Hum of the Hives) for conversations about all aspects of gardening, ecology, and nature. This weekly podcast is designed to entertain, inspire, educate and inform listeners who want to begin or enhance their gardening journey and/or explore other aspect of the Hudson Valley's natural resources. Using science-based resources, learn how to best enjoy and steward our natural ecosystem while adapting to the current climate realities.

Airing twice weekly:

-Fridays from 9am to 10am Eastern Time, and

-Saturdays from 10am-11am Eastern Time.