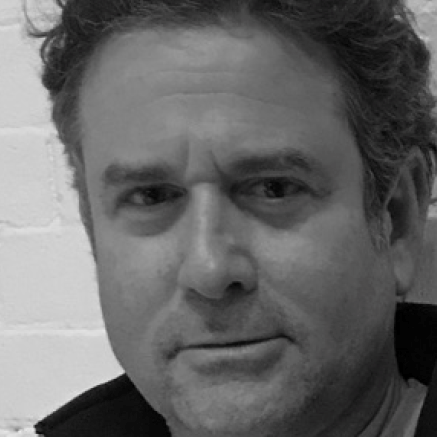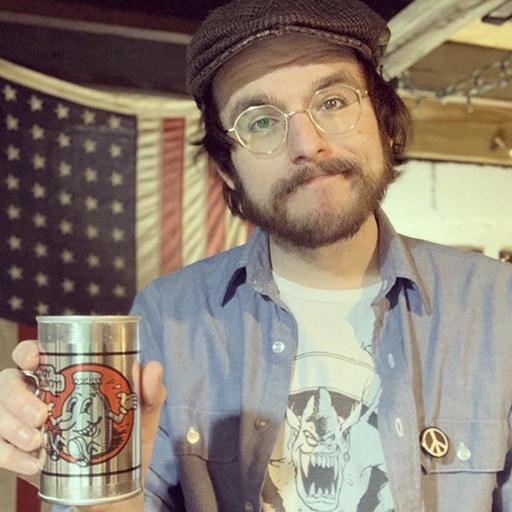 The High and The Lonesome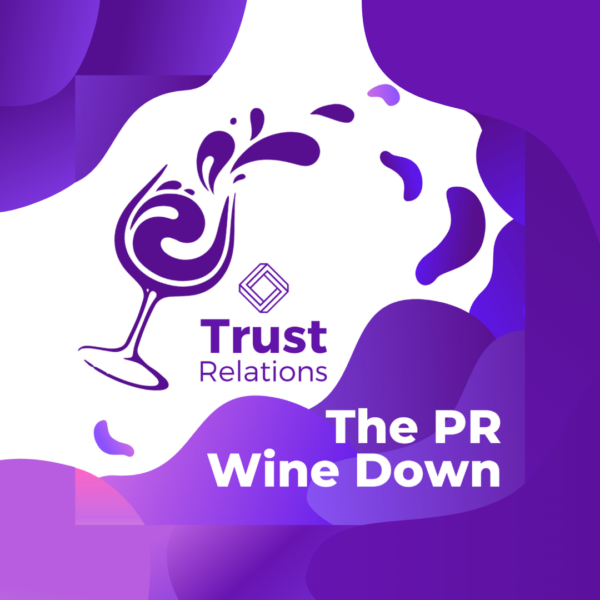 The PR Wine Down
Laura Schooler & April Margulies
Vodun
DJs Palmerainvisible, Jeni Janes & Felipe Q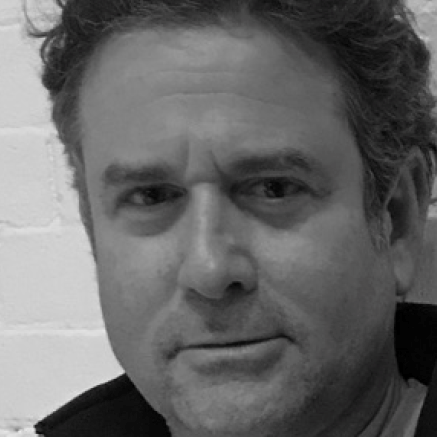 Rough Mix
Charles Coplin
Broadcasting live from somewhere near New York City, Rough Mix is Charles' authentic musical persona presented with the goal to enlighten, educate and, most importantly, entertain! Some shows will be themed, others will be more free-form, based on how he's feeling on that particular day. In addition to the music, Charles will be sharing stories and experiences from his years in the sports and entertainment industry, and here on this ever-changing planet Earth. Rough Mix is presented by Sustain Music and Nature.
On-Air every Thursday from 6pm to 8pm Eastern Time.
SoundtraXXX Radio
DJ Sinema
Broadcasting Live from Dallas, TX, Bryan Kluger (aka, DJ Sinema) is putting the Sin back in Cinema with a briefcase full of songs and scores from Film, Television and even Pro-Wrestling that is guaranteed to thrill you, chill you and fulfill you. Enjoy the show! 
Wednesdays from Noon to 2pm Central Time.
Stylus In The Haystack
DJ Morton
Spinning antique records from the 1900's to the 1940's, and broadcasting from a record dungeon in rural Germany, DJ Morton brings you "Stylus in The Haystack" every Monday evening. A community show with the occasional special guests and tales from the world of 78rpm record collecting. Listen to hits of the era, obscure records, recording artsits and music that you are not likley to find anywhere else. All records and transfers are from personal 78rpm collections, unless otherwise noted.
Get in touch, if you want to be a part of the show by sending a DM to the Instagram profile listed above!
Mondays, 10pm-Midnight Central European Time - 4pm-6pm Eastern Time.
The Big Picture
MJ
A series of business conversations led by Mohanjit Jolly, Partner and Co-Founder of Iron Pillar, with global investors, entrepreneurs and C-Suite executives on their experiences and insights for creating successful global enterprises. Iron Pillar is a growth stage investor in technology enterprises built from India for the world.
Airing twice weekly from Silicon Valley, Dubai, Bangalore and Beyond.
-Thursdays: 8:30am-9:30am India Standard Time (aka, Wednesday 11pm Eastern Time. 8pm Pacific Time).
-Fridays: 10am-11am Eastern Time (aka, 7am Pacific Time & 7:30pm India Standard Time).  
The Deep End
Tony Ward
Broadcasting live from Montclair, NJ, The Deep End is an eclectic mix of Tony's favorite songs & artists from the birth of rock and roll through the present day. He touches on most genres while leaning heavily on 60s, 70s, and 80s rock. Some songs you will know, some not, but he double-dog-dares you to dislike any of them.
Take That Dare, Live Every Monday from 12noon to 2pm ET.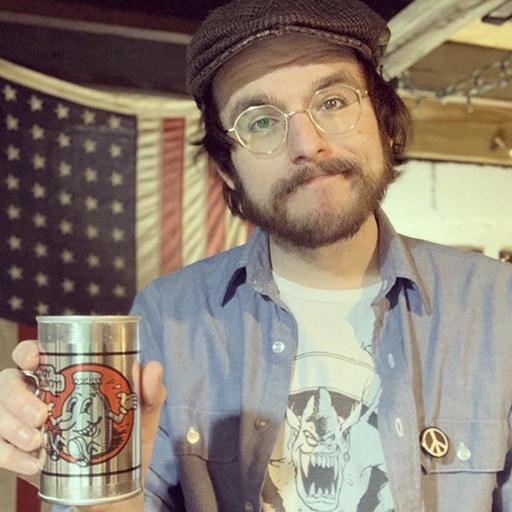 The Defunct Hi-Fi
Parchment Farm
Broadcasting from the B-Side Basement in Louisville, KY. Parchment Farm welcomes you to the radio show companion of the fanzine DEFUNCT, where they are putting the "n' roll" BACK in Rock n' Roll. Keeping your Friday nights Rolling along here on the ElectroMagnetic Radio high seas.
Every Friday night, 10PM to 12Midnight Eastern Time.
The High and The Lonesome
DJ Whippoorwill
Heat is coming off of the pavement distorting everything in the future, melting the wax full of recorded promises in this god forsaken heavy bag. Can't turn around there's just too much weight. Is there still a roach in one of these damn pockets? Even if there is, it's probably drenched in sweat, dust and the imprint of last night's excess. Here comes a big rig rumbling between the white lines. Have mercy on me dirty diesel gods and take me to the next riverside or jukebox. Those sounds from the country that beat us all down still have the ability to sooth. It's that high lonesome, we seek each other out. Reflect, relax, get tight and dance. Six more miles 'till the sun goes down and the Whippoorwill calls.
Broadcasting live from The Catskills High Peaks, join DJ Whippoorwill for The High and The Lonesome every other Sunday night from 9pm to 10pm Eastern Time.
The Monthly Cook Up
Phil Edwards
Phil Edwards mixes sounds from London via New York via Kingston via Rio de Janeiro, and anywhere in between.  No planned route and no set destination - bangers and the obscure, guaranteed!
Serving up somthing special, the FIRST TUESDAY of each Month, 8pm-10pm GMT. Do NOT miss this sonic feed!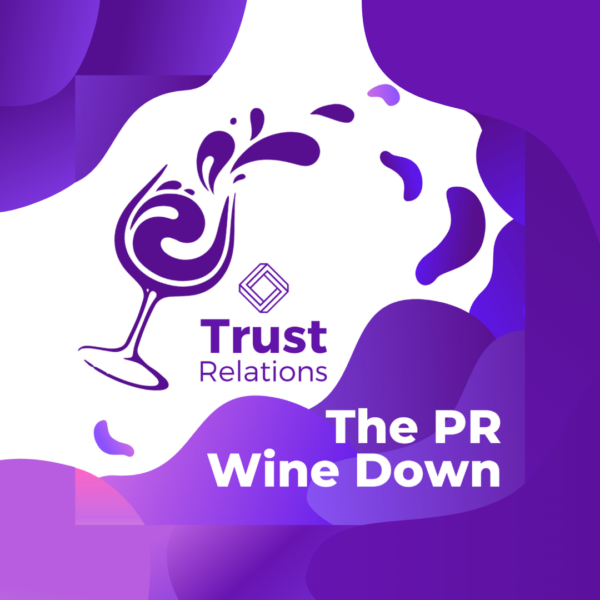 The PR Wine Down
Laura Schooler & April Margulies
Grab a glass and get ready to wine down! PR veterans April Margulies and Laura Schooler deliver the latest news, trends and horror stories for executives, rookie publicists and seasoned professionals alike — and, in some cases, to kick down the door on today's PR industry.Every Saturday from 2pm - 3:15pm Eastern Time.
The Sunday Cool Out
DJ Dondelion
The Sunday Coolout show is a laid-back, relaxed vibe. DJ Dondelion grew up in Jamaica listening to his Mom, Aunts and Uncles jamming to music every Sunday afternoon. As a teen living in an apartment building on Eastern Parkway in Brooklyn, NY, Sunday morning was like a sound clash. Everyone had their music turned up, playing everything from Gospel, to Country, to R&B, to Classic Roots Reggae. That vibe kinda stuck and now, every Sunday afternoon, you will hear him blasting music from the RasFM Studio in New Jersey. Playing mostly (as he likes to call it) "Culture Reggae Music". He also loves some of the reggae classics, so you will hear a lot of that stuff too.
The Sunday Cool Out, 4pm to 6pm Eastern Time, every Sunday with the king on internet radio, DJ Dondelion (Don Di Lion). 
Through The Glass
LJ Treby
Live as the sun sets in San Diego, DJ Treby peers at us Through the Glass, embracing themes of what happens in people's internal spheres — the intangible world of thought, inspiration, emotion, dreams, goals and more. The show is split between a reflective chat and an associated playlist. We'll share stories, look things up, and ask questions such as the age-old, "Goddamnit, why am I like this?" Answers are unlikely, but we'll have fun trying! To give feedback, visit the Instagram @trebythroughtheglass and leave a comment or direct message! Thanks for hanging out!
Every Sunday, 5pm to 6pm Pacific Time.
Vodun
DJs Palmerainvisible, Jeni Janes & Felipe Q
Joining the ElectroMagnetic mix from Mexico City, DJ's Palmerainvisible, Jeni Janes & Felipe Q mix-up some "Vodun", also known as Voodoo, a religion and belief system with its roots in West Africa, specifically in the present-day regions of Benin, Togo, and Nigeria, as well as among Afro-descendant communities in the Caribbean, North America, and other parts of the world. Our show "Vodun" aims to revitalize all the music from the present, past, and future of Africa and its diaspora.
Airing the Third Sunday of Each Month, Noon-2pm in CDMX / 2pm-4pm Eastern Time / 7pm-9pm GMT.
Uniéndose a la mezcla ElectroMagnetic de la Ciudad de México, DJ's Palmerainvisible, Jeni Janes y Felipe Q comparten Vodun, también conocido como Vudú, es una religión y sistema de creencias con sus raíces en África Occidental, específicamente en las regiones actuales de Benín, Togo y Nigeria, así como entre las comunidades afrodescendientes en el Caribe, América del Norte y otras partes del mundo. Nuestro programa "Vodun" tiene como objetivo revitalizar toda la música del presente, pasado y futuro de África y su diáspora.
Se transmite el tercer Domingo de Cada Mes, de 12:00 a 14:00 en CDMX / 14:00 a 16:00 ET / 19:00 a 21:00 GMT.
What It Is?
Scooter Lindley
On Pirate Radio, it can be fine line between What It Is, and what it Ain't...
Tune in here for some musical hints as to where you just might want to be at, headspace-wise, in terms of both new artists and new sounds, as well as some vital gems from the heyday of independent, non-commecial music. Curated, updated and bin-sifted care of your music nerdy pals here at ElectroMagnetic.
What It Is, 'Mates?
Tuesday, Wednesdays & Thursdays, 9am-12noon ET.
and,
Saturdays, 3p-6p ET