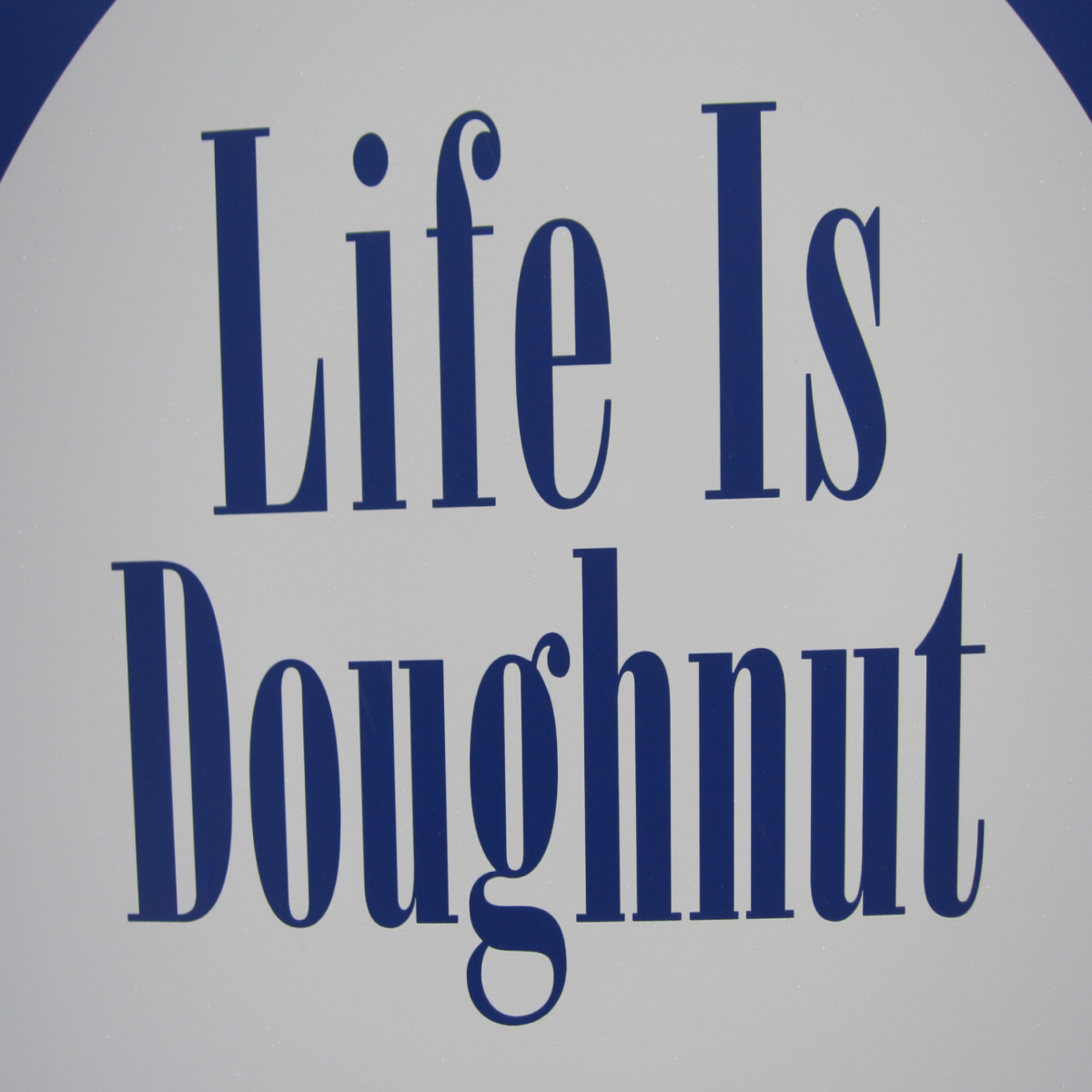 11 Apr

Makin' Donuts

It's Time To Make The Donuts… Your early morning, "Get 'Ya Moving" or, depending where you are in the Netaverse, late night, "Get YA Ready for Sleepy-Time" mix of chill-axing Alt-Folk, Country & Western and Country Blues cuts to help you ease into/out of your day. Throw in a little Traditioanl Jazz as sprinkles on top, and you are all set. 

I'll have a Apple Fritter, to go please…

Every Monday through Friday, 3am to 6am Eastern Time.